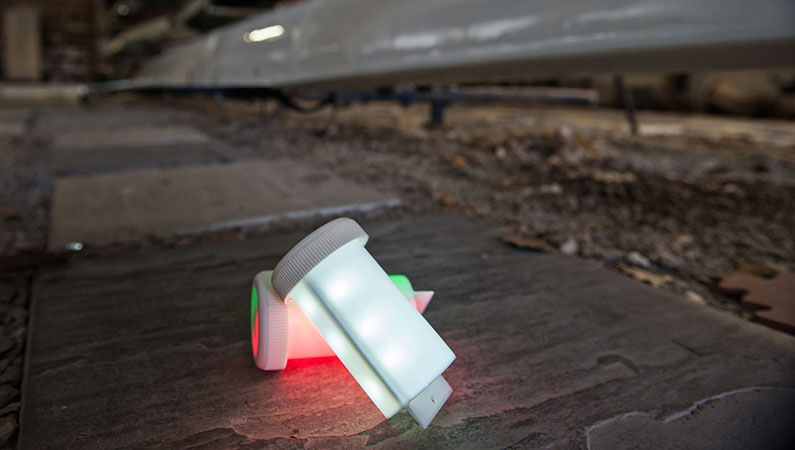 Kind words and reviews from rowers and crews
We've been providing the KraftLight Beacon™ to rowing clubs and crews since 2006, and many of our original beacons are still lighting up the water.  Here's what rowers across the country are saying about RowKraft products and services!
These lights are FANTASTIC! So much better than the ones we were using previously.
Our competitive crew had practice tonight with our new lights!  What a difference they made —we actually felt comfortable staying out well past sunset. The visibility is wonderful.
I really like the height and the visibility they give. Does away with the flashing red bicycle lights which are popular but confusing for boat traffic and movement. Batteries cost too much and get "borrowed" too easily and knowing when they will fade out is problematic with shared use. Kudos for lighting up the rowing fleets traveling from the Ballard Locks onward to Lake Union, Portage Bay, Union Bay and east to Bellevue!
We have been testing one of your bow lights and really like it!  As a coxswain and rower, it's the one I always reach for!
Get the Light that Rowers Love